Contemporary Art by African Artists
The online-gallery kukutana provides art-interested and art-savvy people with affordable artworks by contemporary artists from sub-Saharan African countries.

kukutana means encounter in Swahili.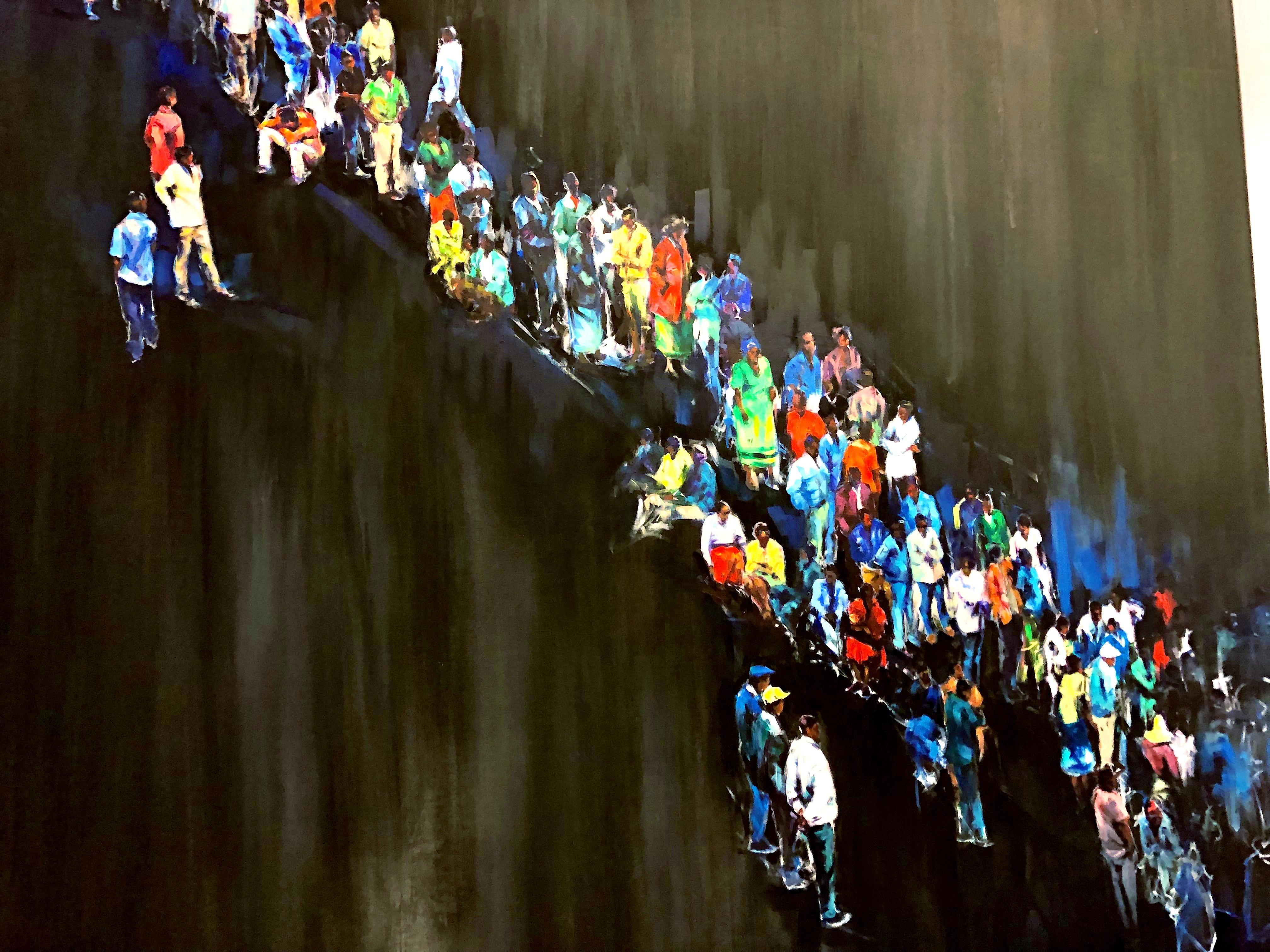 You love art?!
In the various galleries (painting | photography | print & graphics) you will find what suits you, touches you personally: something beautiful, concerning, significant. And ... you can buy this/your work of art.


With this, you support artists from Africa.

Affordable #art-for-everyone and for your good cause.
If you are interested in a personal conversation, I would be happy to chat with you. Please ask: wuensch@kukutana.net.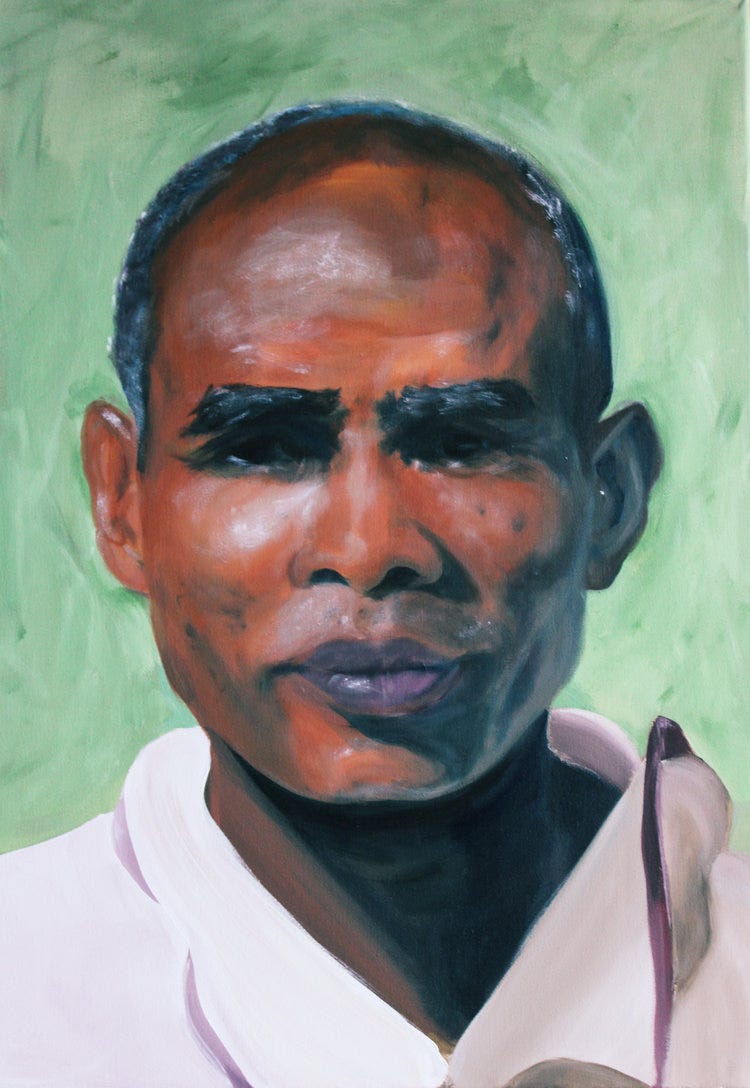 culture 4 climate
Signatory of the sustainability declaration of "Culture4Climate", the initiative for climate protection and sustainability in the cultural sector